Cash Wash
Supply
Chem Tec West is your BC Distributor for Zep Vehicle Care and Belanger Car Wash Equipment.
Partner with us and you can be confident that you are providing your customers with a superior carwash experience.
We bring you advanced car wash chemistry and dispensing solutions, an extensive line of world-class vehicle wash systems, and unsurpassed industry knowledge and support.
In addition, we provide customer-focused solutions that consistently exceed expectations to help you increase revenue, improve resource and cost efficiencies, and enhance customer satisfaction.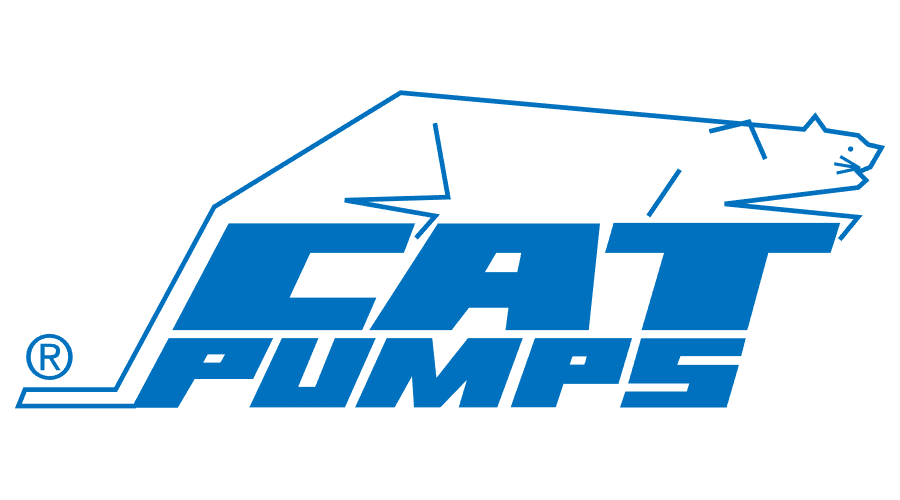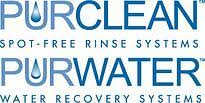 1 (888) 333-6650
Heading
Donec sed odio dui. Cras justo odio, dapibus ac facilisis in, egestas eget quam. Vestibulum id ligula porta felis euismod semper. Fusce dapibus, tellus ac cursus commodo, tortor mauris condimentum nibh, ut fermentum massa justo sit amet risus.
---