Cash Wash
Signage
We install, service, and repair car wash signage.
---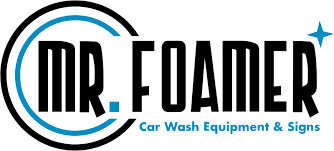 Mr. Foamers marketing team has successfully transformed hundreds of car washes sites from average to extraordinary by combining industry best practices with the latest in emerging consumer trends, so you can win more customers and leave the competition behind. Work with us and witness the transformation of your wash.
---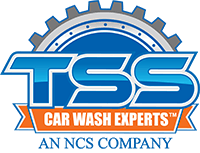 TSS sets the standards as an industry leader. Carwash owners know that TSS is the company of choice for high-quality, customized carwash supplies. Our products don't just add excitement to your wash, they also help carwash owners maximizes their profits.
---
1 (888) 333-6650