Cash Wash
Payment Systems
We install, repair, and service ICS and Exacta payment systems for car washes.
---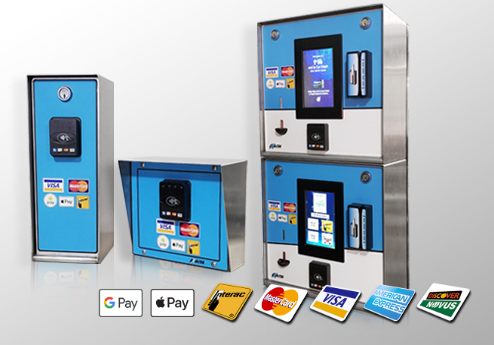 ICS has developed some of the fastest, easy to use payment systems available, allowing your customers to quickly and convienently pay for their wash.
---
Exacta's car wash autoteller systems designed for automatic and tunnel wash applications. Their system have the ability to be a stand alone unit with the capabilities of accepting cash, coin and producing change.
Many other options are available including discount codes, fleet cards, and "swipe & save" cards.
1 (888) 333-6650