Belanger
Tunnels
We install, repair, and supply Belanger car wash tunnels.
SpinLite™
A Quieter, Gentler & Better Experience
Operators wanting to offer something "different" to their customers, something that their competitors can't match. SpinLite offers you a better chance to transform first-time customers into loyal clients with an entirely new approach to tunnel car washing-in terms of both performance and perception. Pair that with SpinLite's proven wash results, and you'll have customers that look forward to each return trip to your wash.

Since 1969, Belanger has been leading the vehicle wash industry with innovative designs that deliver better customer experiences and reliable operations throughout its full line of equipment.
Belanger prides itself on manufacturing quality vehicle wash systems and components. As a full-line equipment manufacturer, Belanger makes more types of vehicle washes than all others in the vehicle wash industry - including conveyorized tunnels, touchless and soft-touch automatics, drive-thru and large vehicle washes.
Each and every aspect of a Belanger product is carefully thought through to deliver reliability, durability and serviceability in the simplest, most operator friendly means possible. Our primary source of innovation, enhancement, and new design inspirations are the users of the products themselves.
Belanger continuously strives to stay ahead of the trends and excel in innovative technology and customer satisfaction.
---
1 (888) 333-6650
---
Classic Conveyorized Vehicle Wash System
From the company that introduced the world's first equipment specifically designed for soft-cloth car washing. Belanger's Classic tunnel line draws on decades of engineering know-how, while delivering continued innovations no one can match.
Built on the strength of our aircraft-grade aluminum framework, Classic equipment features a minimum of moving parts. Where motion is required, each component relies on automotive-grade bearings or lube-free pivot points-for minimal maintenance needs and easy servicing.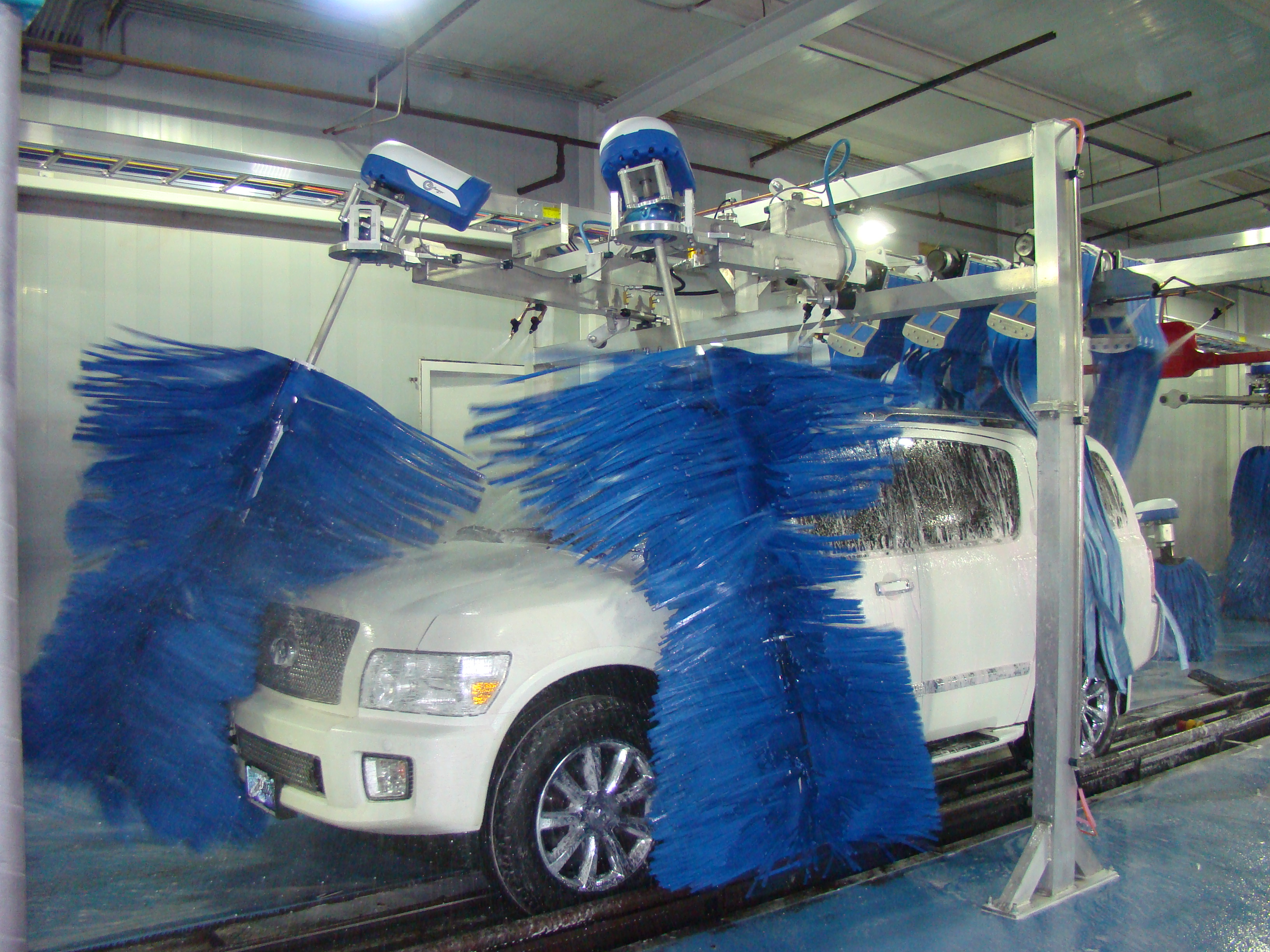 ---
DryLite™
The DryLite™ LED-illuminated color changing dryers turn your exit into a highly visable 24/7 beacon that actively markets your car wash to new, current and returning customers. DryLite™ dryers deliver an 'end to end' light show, with an unmatched customer experience.
---
Heading
Donec sed odio dui. Cras justo odio, dapibus ac facilisis in, egestas eget quam. Vestibulum id ligula porta felis euismod semper. Fusce dapibus, tellus ac cursus commodo, tortor mauris condimentum nibh, ut fermentum massa justo sit amet risus.
---