Cat
Pumps
We carry a full line of Cat Pumps.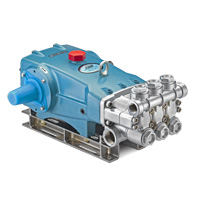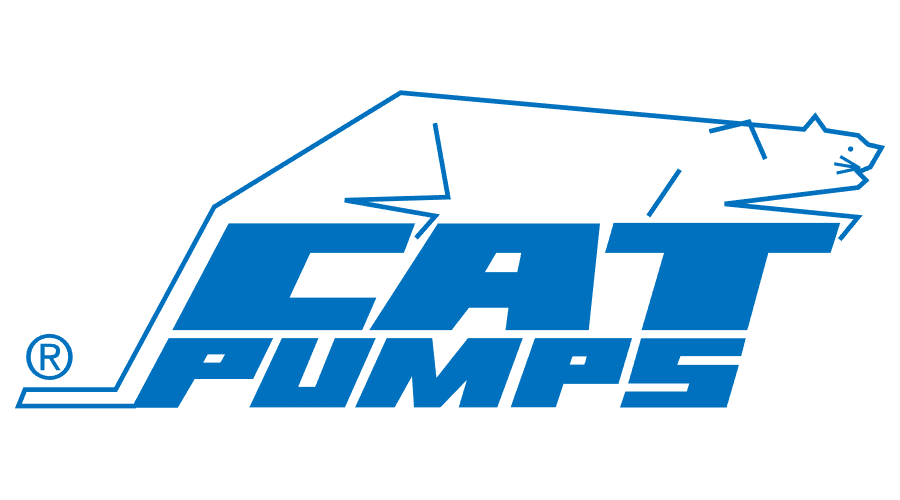 For 50 years, Cat Pumps has offered the most dependable positive displacement high-pressure triplex pumps available. Designed and built to the highest quality standards, customers count on Cat Pumps products to keep their equipment running. Every design detail of Cat Pumps products is optimized for long-life and reliable performance, making Cat Pumps the most trusted name in high-pressure pumps and systems.
With a performance range of 0.13 to 240 gpm and 100 to 10,000 psi, Cat Pumps high-pressure pumps and systems cover a wide range of uses. Cat Pumps earns its reputation for quality and performance every day in applications requiring high-pressure water and other fluids.
1 (888) 333-6650
Heading
Donec sed odio dui. Cras justo odio, dapibus ac facilisis in, egestas eget quam. Vestibulum id ligula porta felis euismod semper. Fusce dapibus, tellus ac cursus commodo, tortor mauris condimentum nibh, ut fermentum massa justo sit amet risus.
---